Category:
Oddities
This category includes posts or stuff I've done that are a bit more… out there, but still makes me chuckle…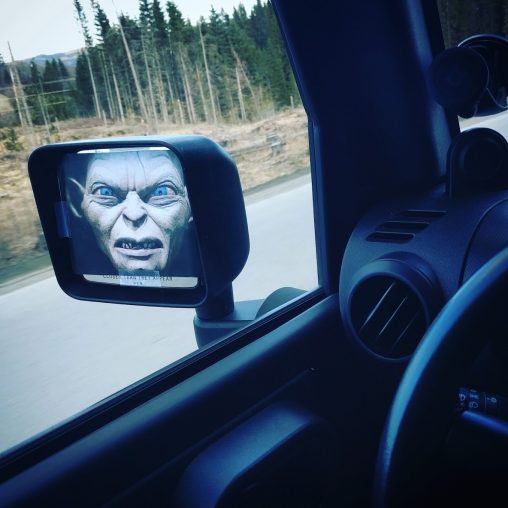 Print out face of a monster, or Gollum, or something else. Cut out and to fit friends car mirror. Wait.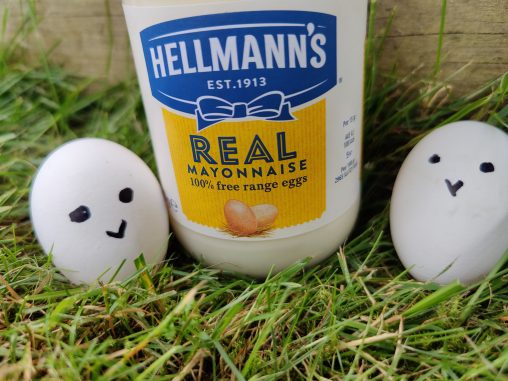 I know, I know… I have a very strange form of humor, one being finding dumb text or descriptions very funny. Even funnier is being able to act…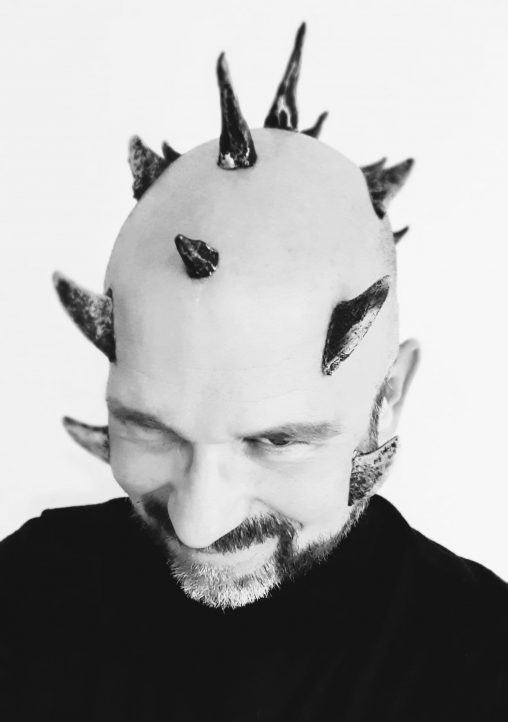 Being bald, there is only one sure-fire and simple 'costume' for me to use. Every. Year.